A table between land, sea, seasonal products & short circuits
At the restaurant Le Grand Bleu, we defend taste, local and seasonal products in order to offer you dishes with real flavours, original combinations and dishes prepared with a fierce passion.
It is this passion that drives the Grand Bleu team on a daily basis, to welcome you and treat you well, an achievement.
Card & Menus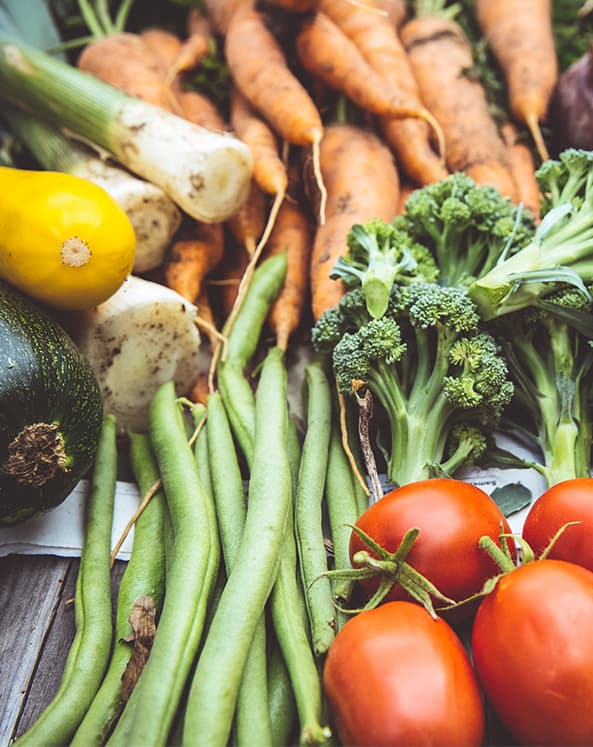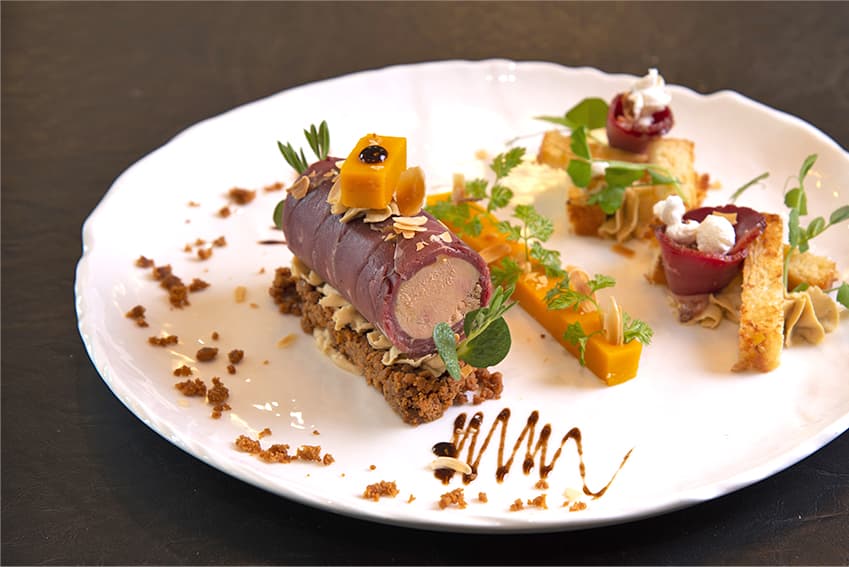 Our menu promotes
local fish products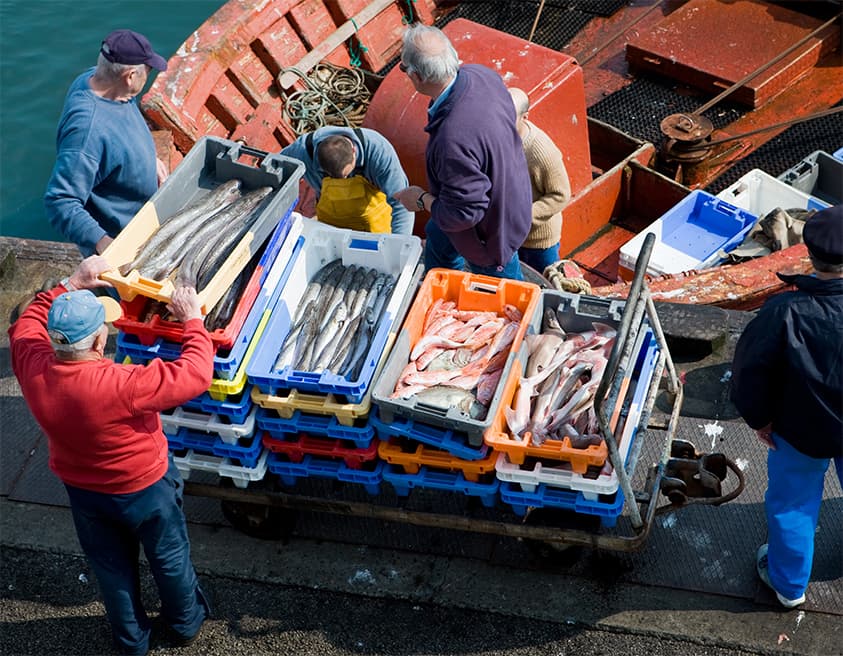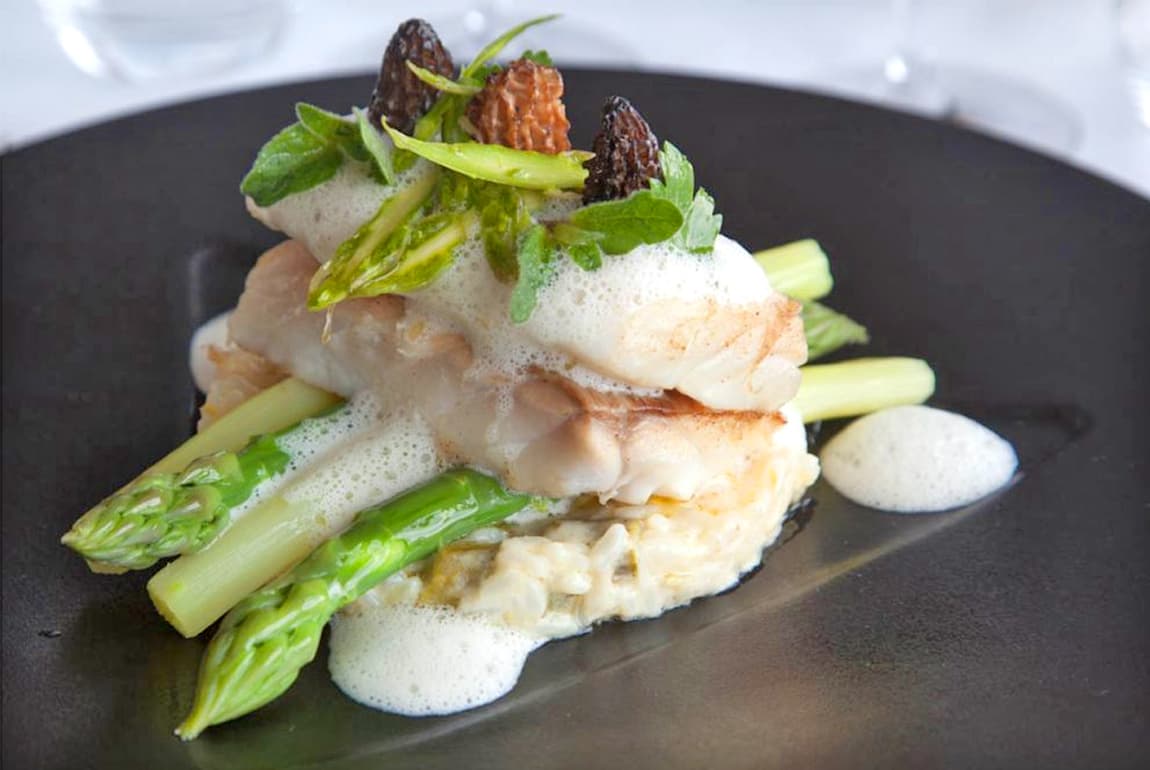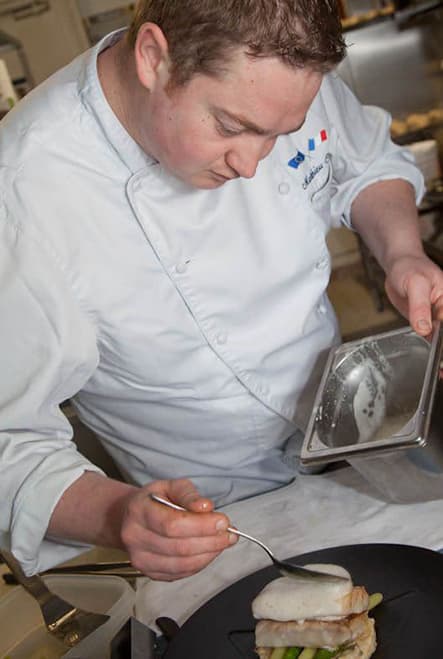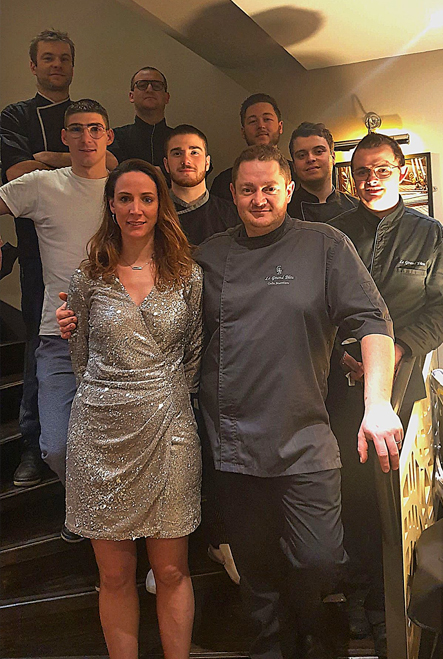 Avant gardiste by nature, Matthieu Colin is always on the lookout for new and innovative recipes
His cuisine is inventive and original, full of colour and flavour, prepared with fresh products according to the seasons.
With Cindy, his wife, Matthieu Colin awaits you at the Grand Bleu to thrill your taste buds in a pleasant setting...
Our cuisine is entirely homemade, including bread, ice cream, sweets...